App Store
4.6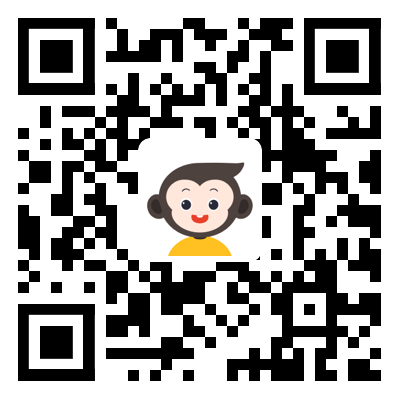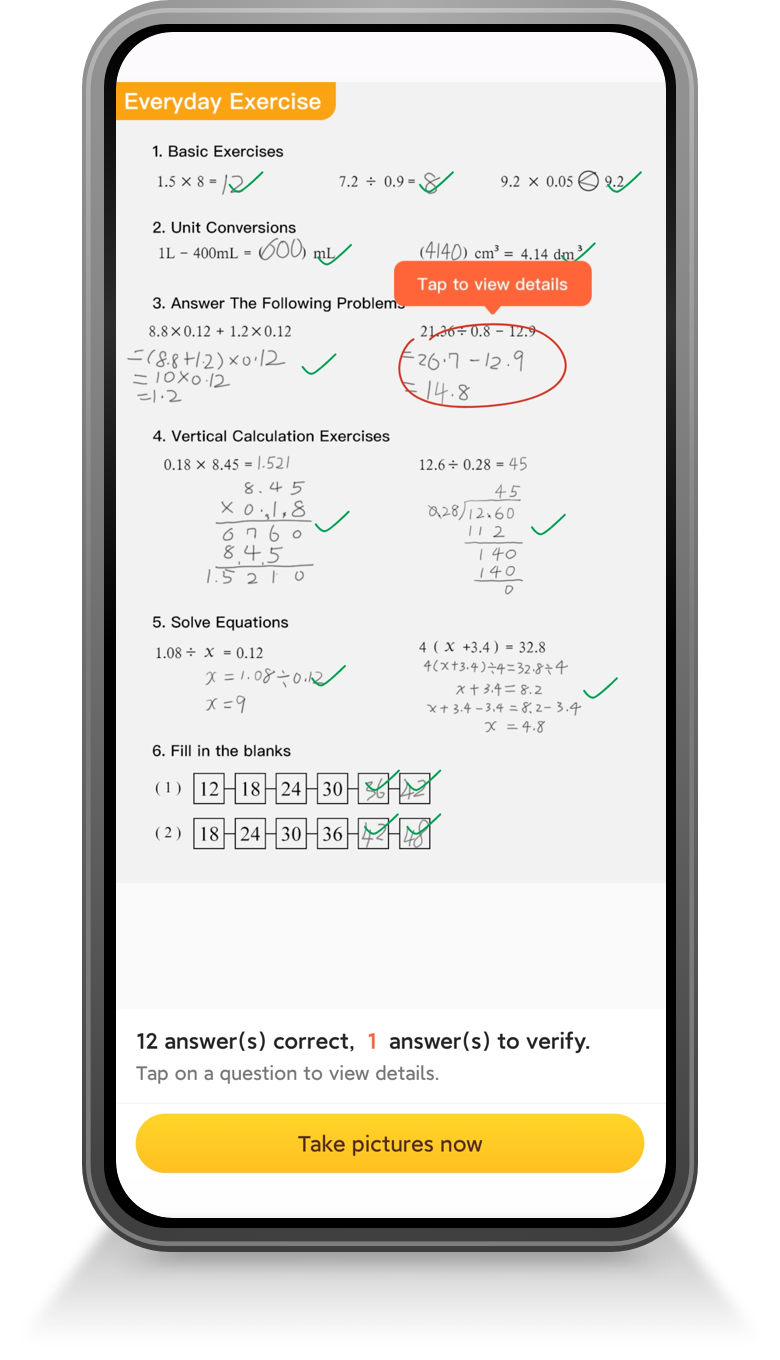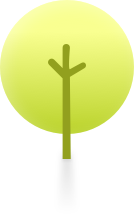 Check homework
Take pictures to check the answers instantly! CheckMath checks answers to a variety of question types, including addition, subtraction, multiplication, and division, as well as vertical calculation, number sequence, equation, and unit conversion.

Supported problem types
Exercise
Intelligent online handwriting exercise Students can write answers with their fingers on the smartphone screen. It is not only full of fun and but also helps improving calculation skills.
Math Worksheets
Select your topics and generate printables for calculation questions intelligently. Users can choose to print horizontal or vertical calculation exercises.
Smart Calculator
Users can calculate ordinary expressions, solve equations, enter the expressions with a special keyboard, and view detailed solving steps!